A sporting event for a good cause
On March 2, 2013, Yan de Maroussem, Mauritian athlete, adept at trail and endurance races, was the leader of a tour of the island. Through 5 sports disciplines, kayaking, cycling, running, rollerblading and skiing offshore, he helped to raise public awareness of a cause dear to GML. Over the years, thanks to the partnership with the Joseph Lagesse Foundation, GML On The Move and later, IBL On The Move, have tirelessly aimed to encourage the practice of sport for good health, but especially to focus on the importance of self-giving.
Our Cause for 2021
Les Cuisines Solidaires is a nonprofit organisation that prepares meals from unsold food items and delivers them to NGOs in the Curepipe region. The project employs women from underserved areas, helping them prepare for future opportunities. The Good Shop sells secondhand household goods and clothes to reduce waste. All their activities go towards benefiting education, employment, and the environment.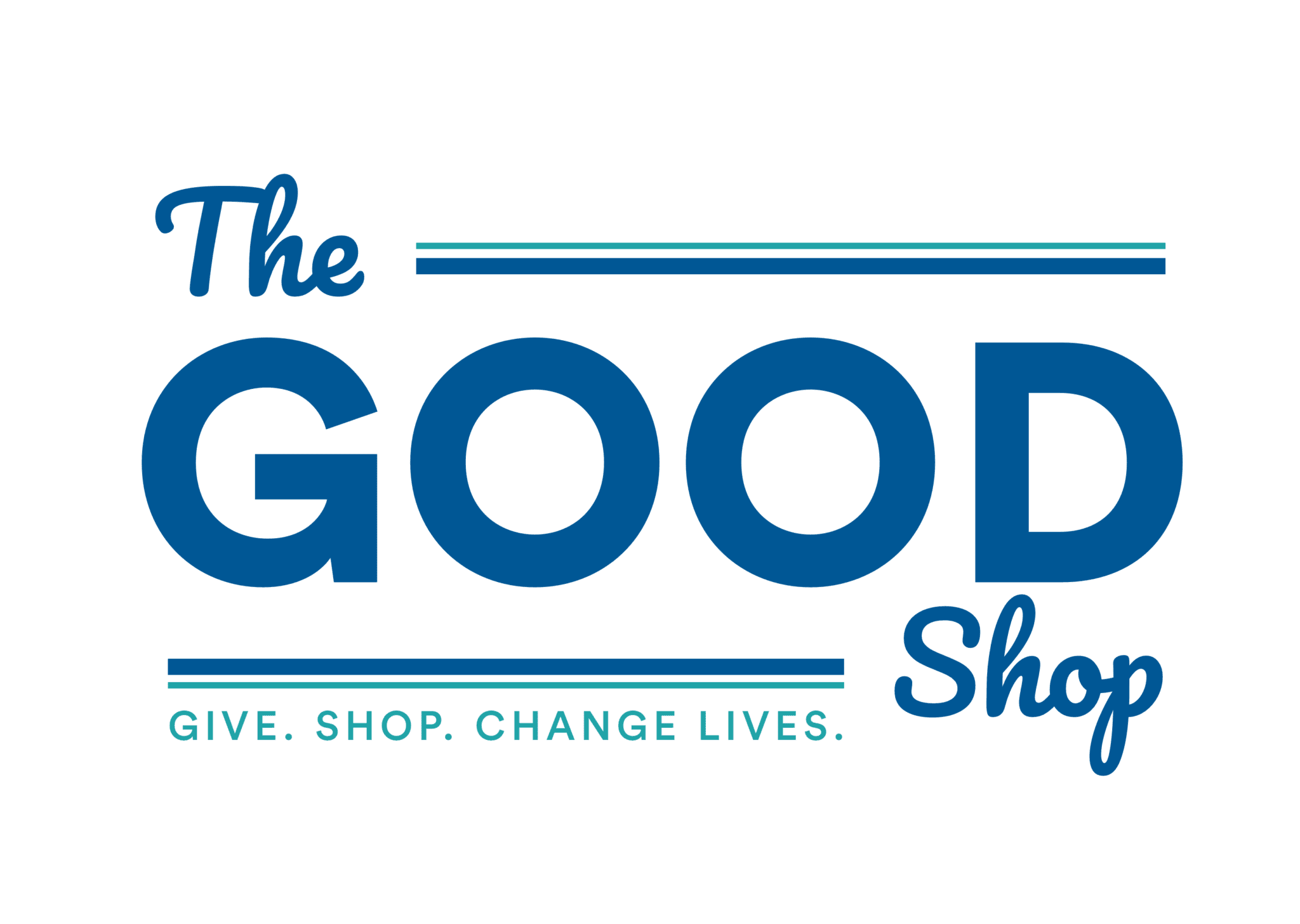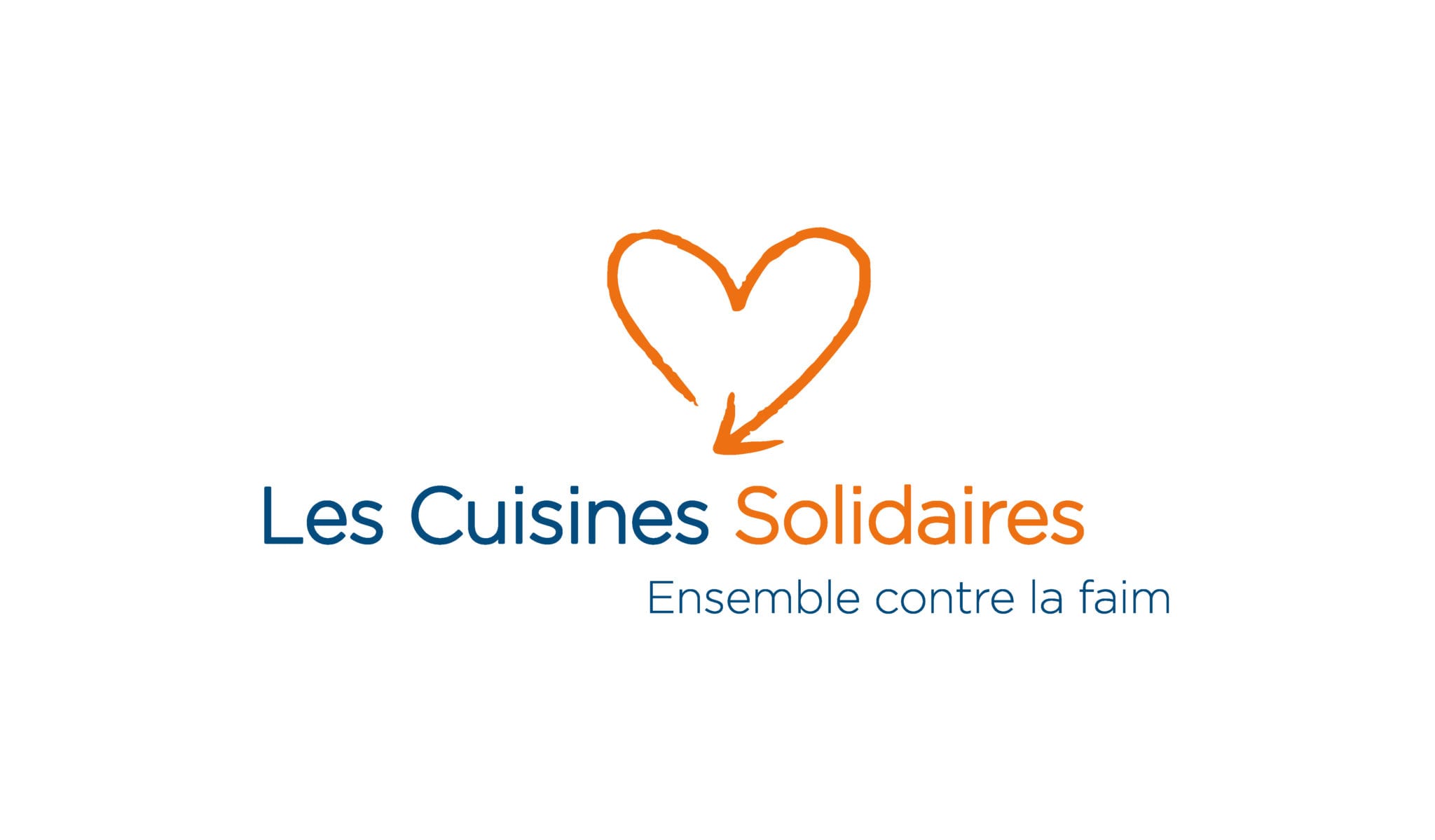 Platinum Gold Silver Silver Silver Silver Silver Bronze

Bronze Bronze Bronze Bronze