A sporting event for a good cause
On March 2, 2013, Yan de Maroussem, Mauritian athlete, adept at trail and endurance races, was the leader of a tour of the island. Through 5 sports disciplines, kayaking, cycling, running, rollerblading and skiing offshore, he helped to raise public awareness of a cause dear to GML. Over the years, thanks to the partnership with the Joseph Lagesse Foundation, GML On The Move and later, IBL On The Move, have tirelessly aimed to encourage the practice of sport for good health, but especially to focus on the importance of self-giving.
Our Cause for 2020
Created in 2007, TIPA is an NGO that empowers vulnerable children to become active citizens in our Mauritian society by favouring interactive pedagogy and art education. TIPA makes sure its beneficiaries have a suitable environment for their development: it supports teachers by running training workshops and conducts monthly discussions to sensitise parents as to the importance of being involved in the education of their children.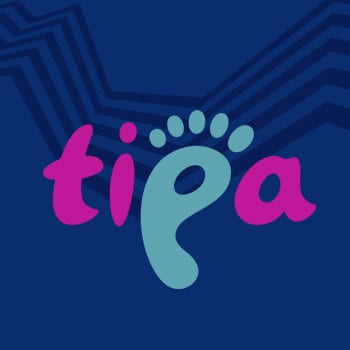 Platinum Gold Silver Silver Silver Silver Bronze Bronze Bronze