Founded in 2007, Collectif Urgence Toxida (CUT) aims to provide harm reduction services to people who use drugs. The organisation advocates for the rights of people who use drugs to eliminate all forms of violence, stigma and discrimination against them. CUT also raises public awareness to positively change attitudes, beliefs and behaviours towards drug use. In 2023, IBL on the Move supports CUT's project to provide basic hygiene products to young women and mothers of 35 families of Baie du Tombeau.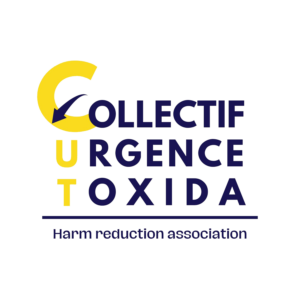 A sporting event for a good cause
On March 2, 2013, Yan de Maroussem, Mauritian athlete, adept at trail and endurance races, was the leader of a tour of the island. Through 5 sports disciplines, kayaking, cycling, running, rollerblading and skiing offshore, he helped to raise public awareness of a cause dear to GML. Over the years, thanks to the partnership with the Joseph Lagesse Foundation, GML On The Move and later, IBL On The Move, have tirelessly aimed to encourage the practice of sport for good health, but especially to focus on the importance of self-giving. Platinum Gold Silver Silver Silver Silver

Silver Bronze Bronze

Bronze

Bronze Bronze

Bronze
Bronze