The 2021 edition will be virtual
You can run your 6km where you want, between 00:01 and 23:59 the 25th of September 2021.
You need to enter your time manually on roag.org to appear on the race leaderboard.
You need to upload a selfie and running app screenshot to be part of the challenges.
The entry fee is MUR500, that will be entirely donated to the charitable organisations.
The participant must have read the waiver and release of liability as well as the event rules.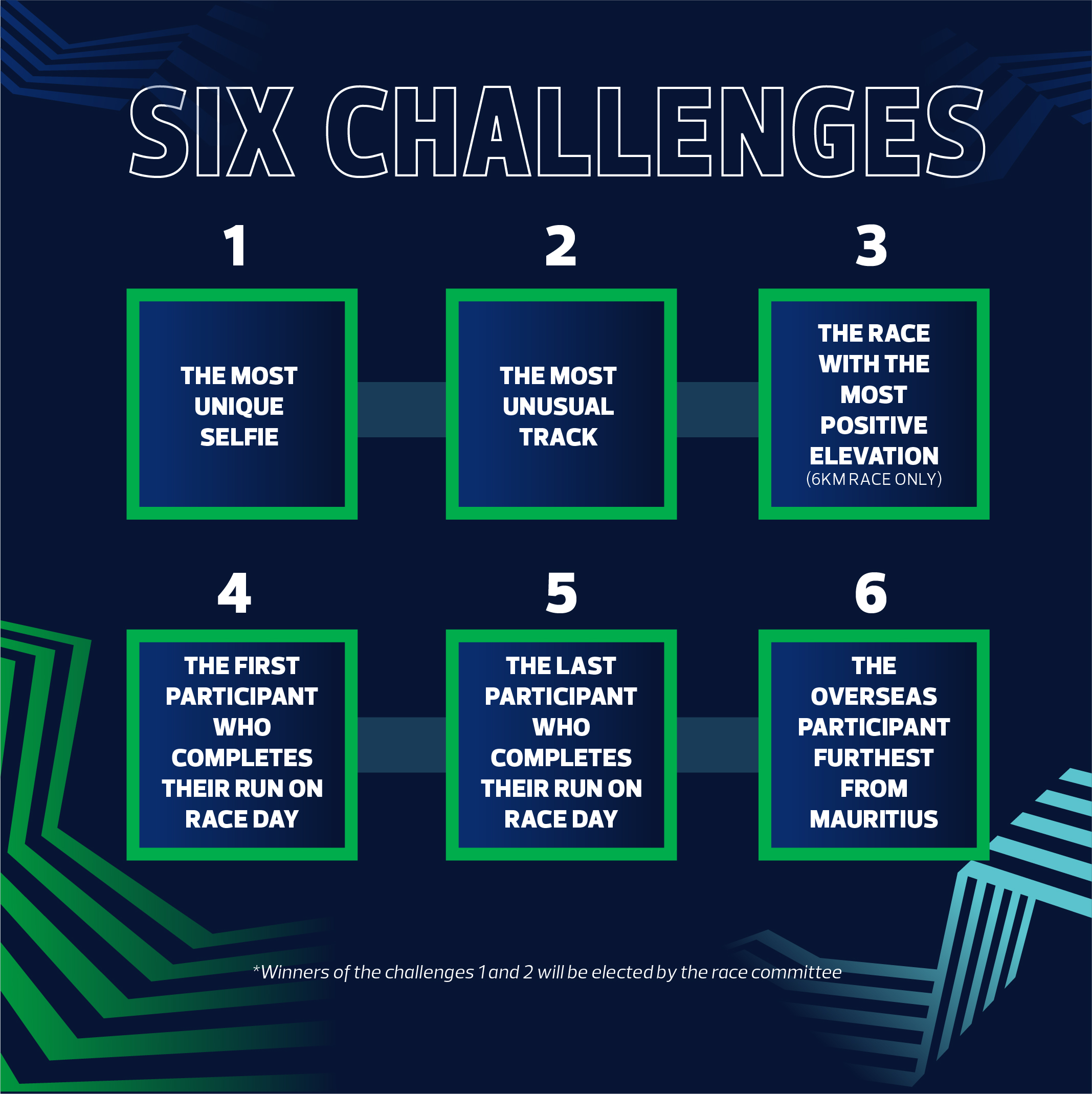 Rules, Logistics, Safety and Supporters
Download our information pack for everything you need to know for IBL On The Move 2020.