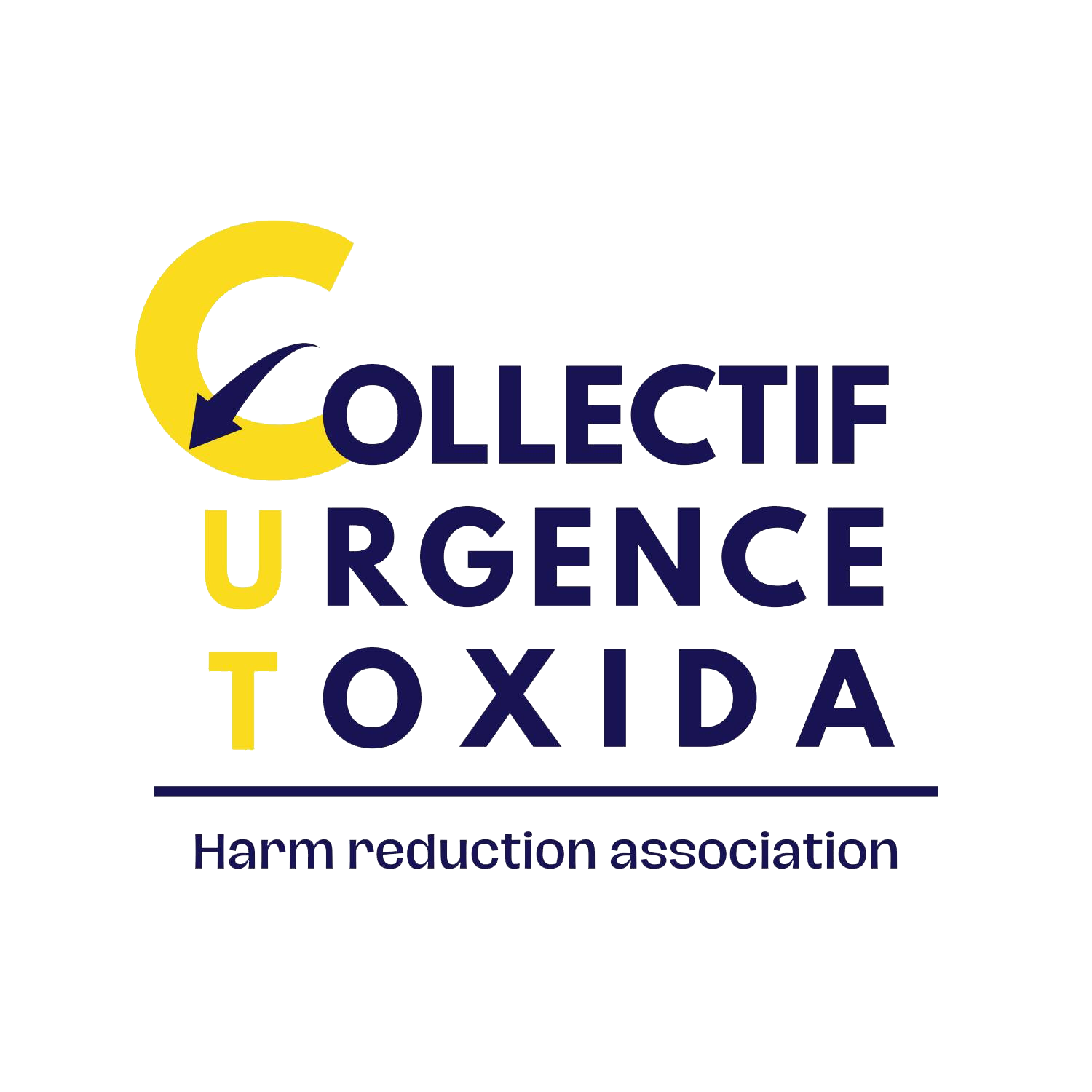 Founded in 2007, Collectif Urgence Toxida (CUT) aims to provide harm reduction services to people who use drugs. The organisation advocates for the rights of people who use drugs to eliminate all forms of violence, stigma and discrimination against them. CUT also raises public awareness to positively change attitudes, beliefs and behaviours towards drug use. In 2023, IBL on the Move supports CUT's project to provide basic hygiene products to young women and mothers of 35 families of Baie du Tombeau.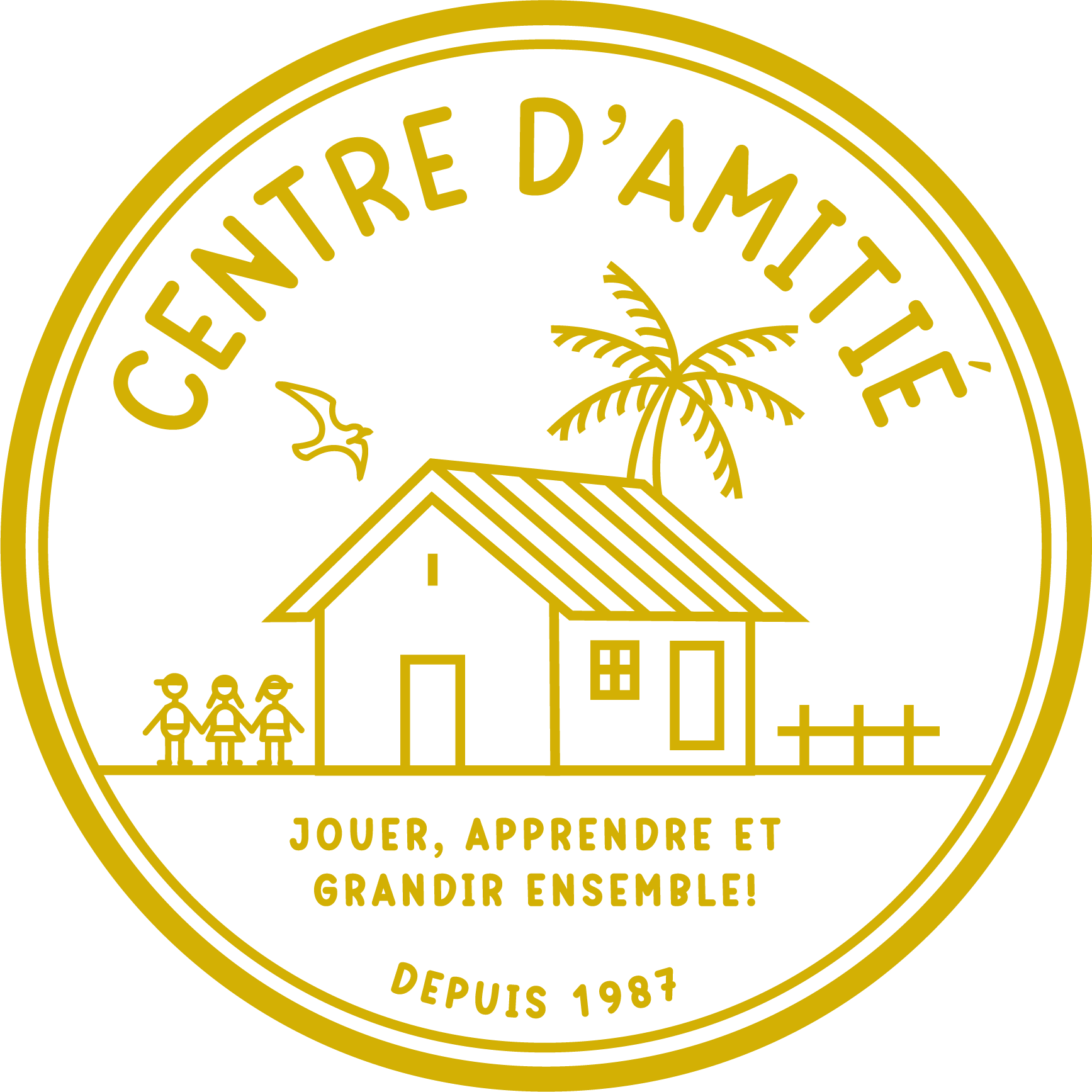 The 2022 edition of the IBL on the Move supported Centre d'Amitié. The local NGO founded in 1987 caters for children aged 3 months to 6 years old, coming from vulnerable families of Bambous. 100% of the registration fees will be donated to Centre d'Amitié to help them create a safe learning space for the little ones.
Les Cuisines Solidaires is a nonprofit organisation that prepares meals from unsold food items and delivers them to NGOs in the Curepipe region. The project employs women from underserved areas, helping them prepare for future opportunities. The Good Shop sells secondhand household goods and clothes to reduce waste. All their activities go towards benefiting education, employment, and the environment.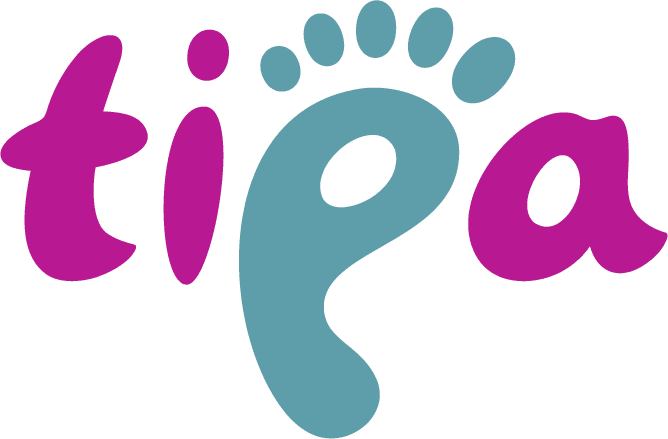 Created in 2007, TIPA is an NGO that empowers vulnerable children to become active citizens in our Mauritian society by favouring interactive pedagogy and art education. TIPA makes sure its beneficiaries have a suitable environment for their development: it supports teachers by running training workshops and conducts monthly discussions to sensitise parents as to the importance of being involved in the education of their children.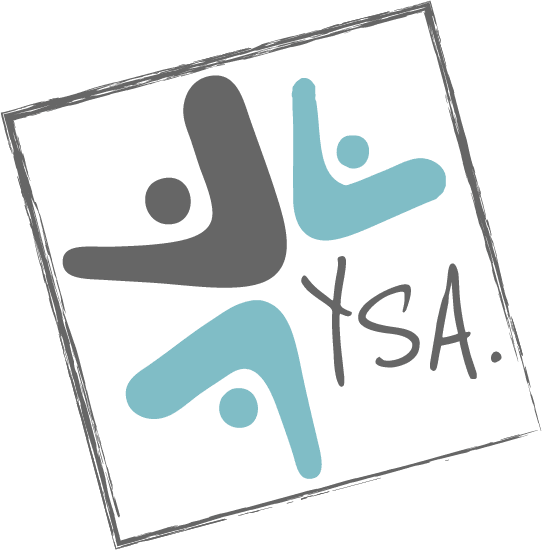 Lakongpagnman Skoler
In Pailles/GRNW, Vuillemain and Alma
Kolektif Lafore Lespwar
2017 – Personal development through theatre
Notions of Scouting
2012 – Social Activity | Values, Responsibility and Discipline
We take care of 278 young people from 7 to 16 years old and have an excellent success rate. The children show better school results, increased confidence and become more socially responsible and aware.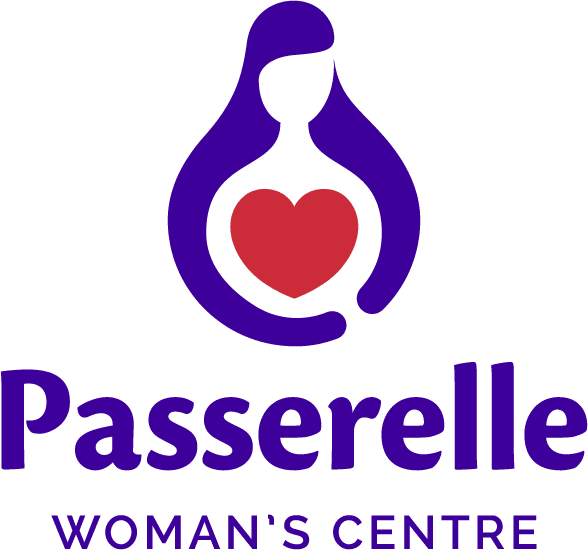 The Passerelle association, which works with women who are victims of violence, is receiving a growing number of appeals for accommodation for homeless women. Passerelle has set up an emergency shelter so that these vulnerable women are not compelled to sleep on the streets anymore. With the fund raising of IBL ON THE MOVE 2018, Passerelle has set up a new emergency shelter to welcome more vulnerable women.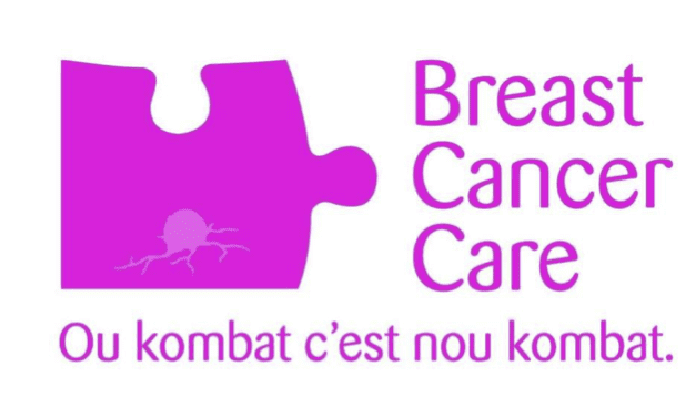 On the 4 of March 2017, IBL On The Move chose the fight against cancer by supporting the NGO Breast Cancer Care, founded by Shamima Patel. The association aims at informing and sensitizing public opinion to breast cancer. It comprises of 60 members which includes doctors and therapists. Their health professionals encourage women to go for an early detection through seminars, workshops and awareness campaigns which are held on a regular basis in different parts of the country. Up to now, they have offered free medical check-ups to more than 6000 women in Mauritius and Rodrigues.
The Joseph Lagesse Foundation and IBL On The Move have been able to raise funds in order to provide breast cancer patients with multiple gear and accessories, such as 45 compression sleeves, 500 mastectomy bras, 400 wigs, 200 scarves and 300 prosthesis. Allocations have also been given to 3 doctors for 3 screenings per month for a year, purchase of antiseptics and gloves, mammography screenings and ultrasounds for two patients per month for a whole year, carried out by the Mauritius Family Planning & Welfare Association, and finally, two breast reconstructions which have been completed in 2018.
2023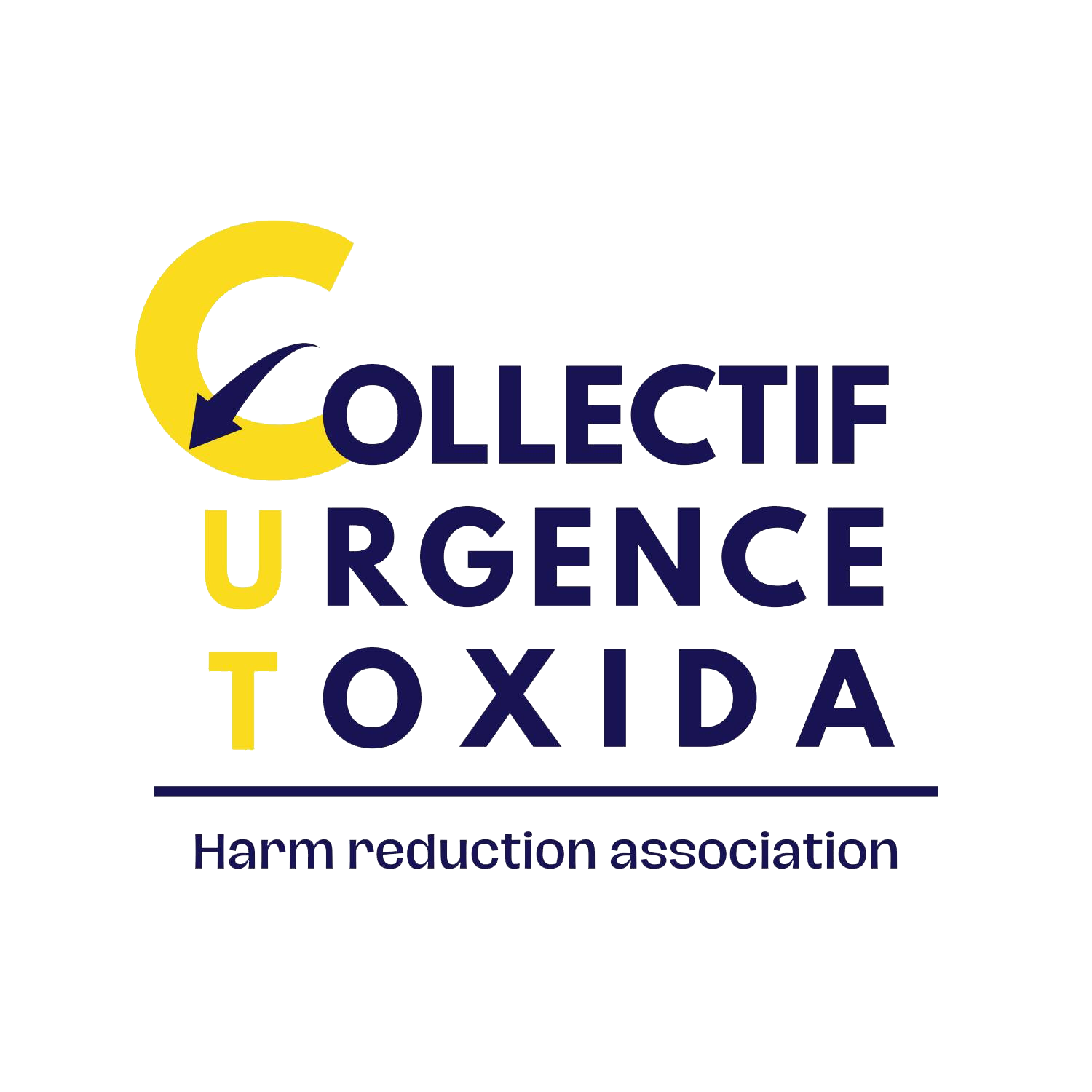 2022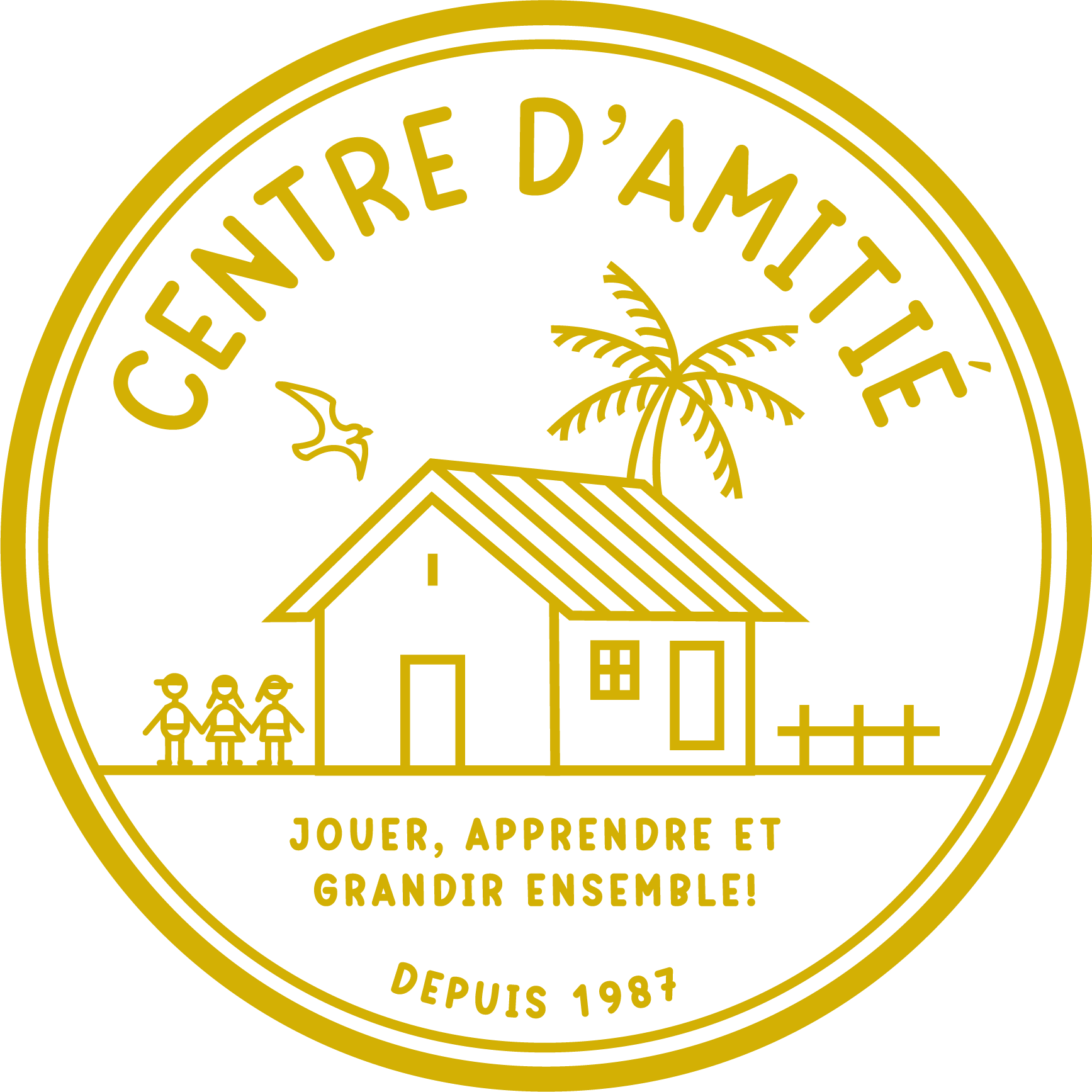 2021
2020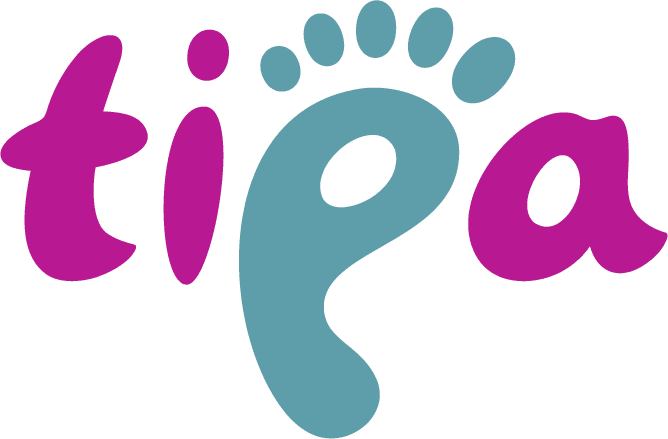 2019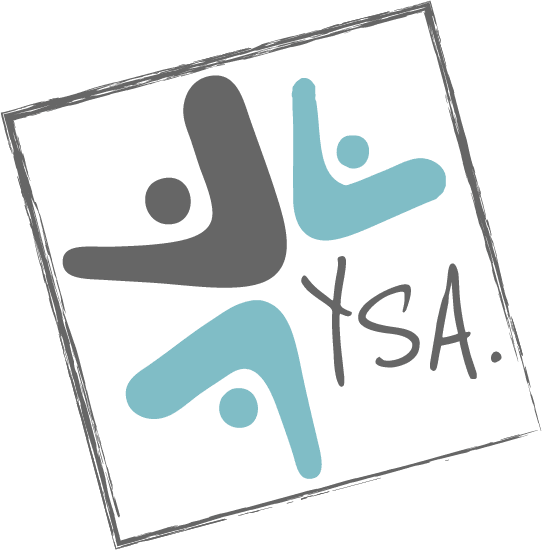 2018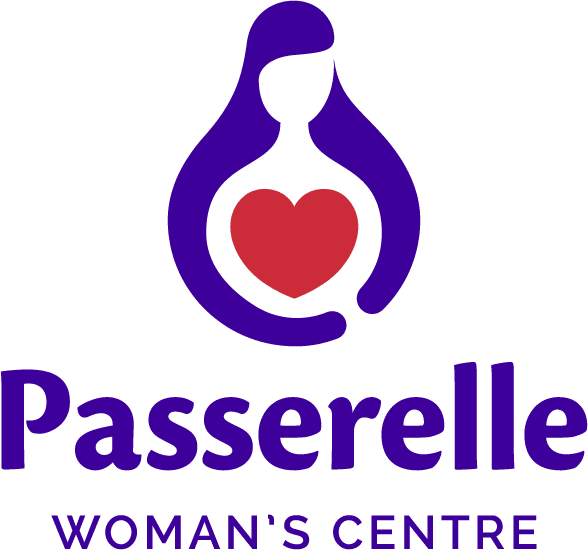 2017