IBL ON THE MOVE, GET SET, GO!
The 3rd of March is coming soon, and we are looking forward to seeing you again for this new edition of IBL On The Move! In order for everything to run smoothly, here is a little summary of the event.
RACE BIB COLLECTION: Wednesday, 28 February, from 9am to 6pm at the Caudan Waterfront.
BE PUNCTUAL! All races will start at the scheduled times.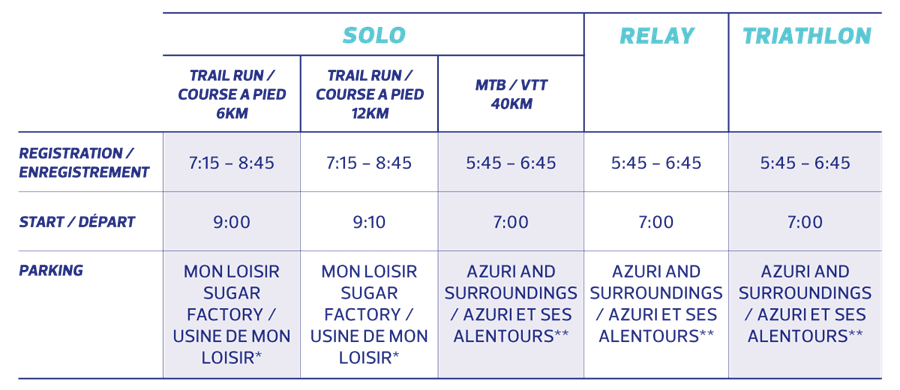 *Free shuttles to and from Azuri
**Limited parking at Azuri
YOUR SAFETY AND YOUR WELL-BEING ARE OUR PRIORITY
Helmets are mandatory for all cyclists taking part in the Relay, Triathlon and Solo 40KM MTB
Trail running paths will be marked and secured, but not closed to vehicles
Participants are required to respect all indications given by marshals and police officers
Participants are advised to bring at least 1L of water
Two ambulances and two medical teams will be present on the premises if needed
A sandwich will be given to each participant after the race, upon presentation of their race number.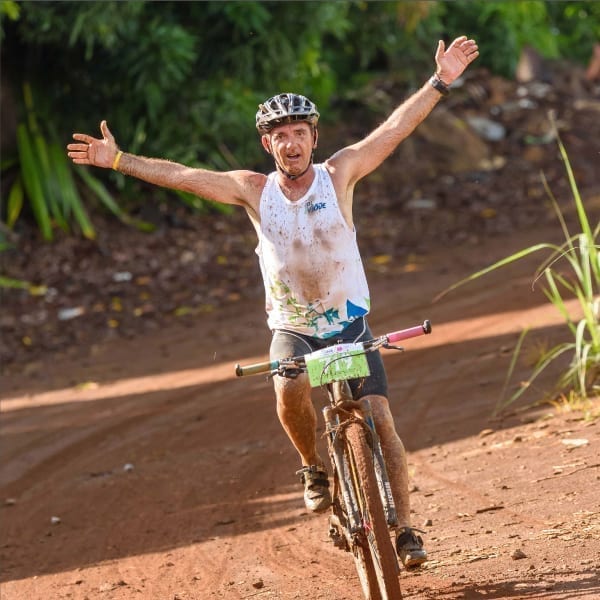 CHEATING OR INAPPROPRIATE BEHAVIOUR: ZERO TOLERANCE!
As for every sporting event, participants caught cheating or behaving inappropriately will be disqualified.
IBL On The Move is first and foremost a convivial event, at the heart of which lies the spirit of solidarity. Reminder: all funds raised will be donated to Passerelle. We count on your sportsmanship and enthusiasm to help make this day a success!
See you soon!